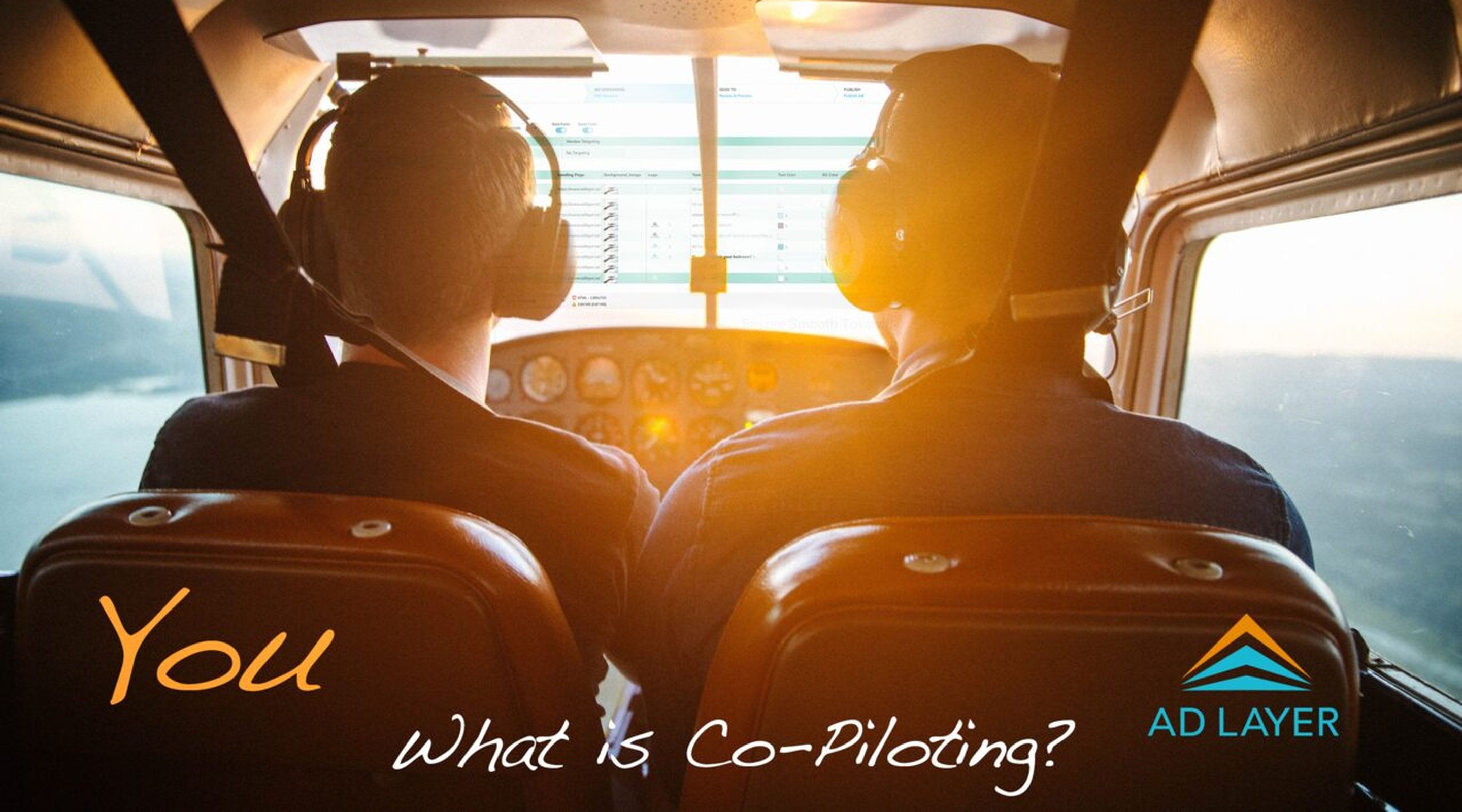 Introducing: Co-Pilot Program
We are thrilled to share Ad Layer's groundbreaking initiative to revolutionize our clients' onboarding experience. We call this Co-Piloting: for all your onboarding needs, designed to provide comprehensive assistance and guidance throughout the planning, creation, and execution of your first Dynamic Creative Optimization (DCO) campaigns or other advanced setups.
At Ad Layer, we have always been committed to delivering exceptional results to our clients. Offering hand-to-hand onboarding sessions and top-of-the-class support to all of our clients has, and always will be, a priority for us. With the Co-Pilot Program, we are taking that commitment to another plateau by offering an unmatched level of support, empowering our clients to maximize their campaign success right from the start.
What is Co-Piloting? ✈️
1️⃣ Personalized Support: Our expert team of dedicated professionals will be assigned as co-pilots to our clients, guiding them through every step of the DCO campaign creation journey. From ideation to execution, we will be there to provide insightful recommendations and answer any questions, ensuring a seamless experience throughout.
2️⃣ From Production to Publishing: We aim to streamline the entire process of launching DCO campaigns. Our co-pilots will be actively involved in the creation, development, and implementation stages, assisting clients with guidance and support from start to finish. 
3️⃣ Step-by-Step Assistance: We get it, every client has their own set of goals and needs. That's why our team of co-pilots will be right there with you, working hand in hand with your team and partners and offering the support you need at every critical juncture. Whether it's helping you craft the most captivating ad creatives or walking you through the intricacies of setting up targeting for Google CampaignManager360, rest assured, we've got your back, making sure no detail slips through the cracks.
4️⃣ Unleash Your Potential: The Co-Pilot Program is designed to empower our clients to unleash their true potential. By leveraging our industry expertise and the power of Ad Layer we can create personalized, data-driven campaigns that captivate audiences and drive impactful results. And guess what – you will likely save lots of time by being able to hop over the hurdles one can often face planning and building their first campaigns.
5️⃣ Let's embrace a growth-focused collaboration! We aim  to cultivate a strong partnership with our clients, and the Co-Pilot Program is all about nurturing a mutually beneficial relationship. We prioritize sharing knowledge and constant improvement. Our commitment extends beyond just guiding you through your initial DCO campaign; we're here to equip you with invaluable insights and best practices to fuel your future ventures!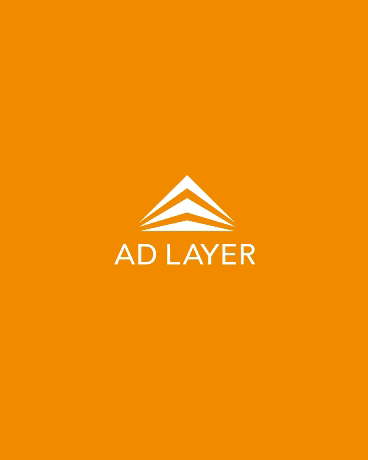 We're thrilled about the Co-Pilot Program and the possibilities it opens up for our clients. We are now also offering Co-Piloting as an additional service for other campaigns and not just the first! We're reinforcing our dedication to consistently providing outstanding customer experiences and helping propel your campaign toward success.
Let us show you how you can get your campaigns off the runway and up into the air!